FREE!

WORKSHOP:
FOOT POWER
Thursday Dec 14, 5:30-6:30pm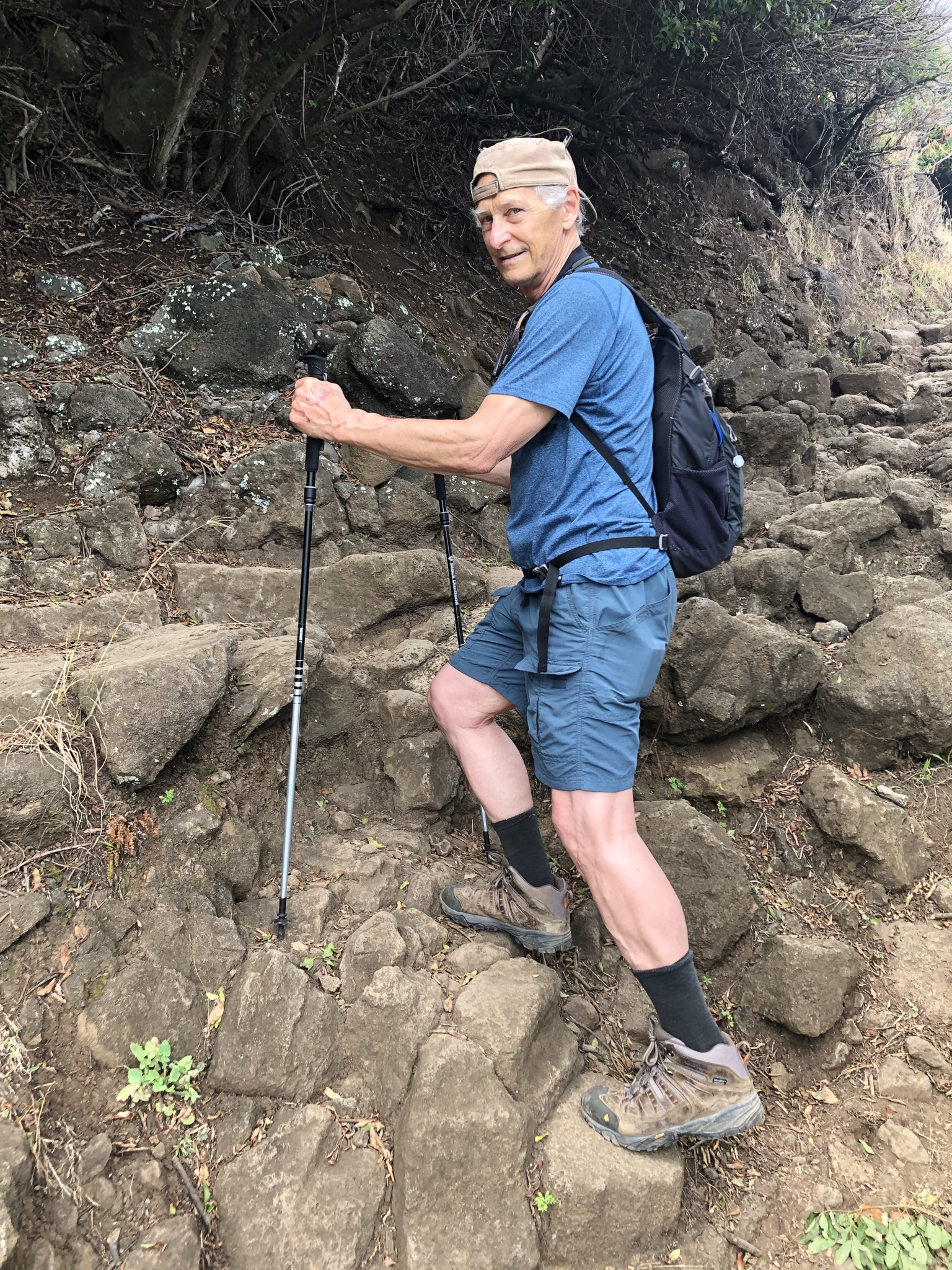 Wake Up & Strengthen Your Feet
Balance Better, Walk Easier, & Prevent Falls
Learn the Good, Bad & Ugly about Shoes, Orthotics, & Barefoot Training
LOCATION: Albany Community Center (Main Hall), 1249 Marin Ave., Albany CA
REGISTRATION (Registration encouraged/walk-in's welcome): www.albanyca.org Phone: 510-524-9283
INFO: adams@bodyinaction.com 510-619-9223 (voicemail)


---
AWARENESS THROUGH MOVEMENT®: Learn to move with minimum effort and maximum efficiency 'through increased consciousness of how movement works.'-Moshe Feldenkrais, PhD.
CLASSES & WORKSHOPS will be announced beginning mid-January 2024.
PLEASE CONTACT ME IF YOU ARE INTERESTED. THANK YOU.
INFO: adams@bodyinaction.com 510-619-9223 (voicemail only/no text)